No Boundaries, No Limitations. Internet the Way It Should Be.
Why is SOFTCOM the best choice?
Latest In Technology

Ground-breaking 4G LTE. Dedicated Point-to-Point. We're firmly on the cutting edge
Your Own Personal Geeks

We're experts at making sure your Internet connection is working right
Your Satisfaction - Guaranteed

Hassle-free 30-day Satisfaction Guarantee
Boots on the Ground

Experienced technicians ready to roll at a moment's notice
Plans That Fit Every Budget

Simple, all-inclusive pricing. Everything you want, nothing you don't
No Long Term Contract

Nearly all plans are contract free; we work hard to earn your business each month
Custom Business Solutions

Get your business up and running – fast. From dedicated high speed internet to designing and installing a secure network, we've got you covered<br />
Exceptional Customer Service

Friendly people who know what they are talking about and can find the answer you need
No Data Caps

Stream all you want, the sky's the limit!
---
Most Popular Pricing Plans for 4G LTE Service
Softcom offers speedy, stress-free internet backed by next-gen 4G LTE technology, a hassle-free 30-day Satisfaction Guarantee, and unlimited usage. Yes, we said it – UNLIMITED! No data caps, no overage charges, no annoying fees or hidden restrictions. Use as much as you want, we won't stop you! The world at your fingertips – internet the way it should be!

Supreme
Up to 6 Mbps Download / 1.5 Mbps Upload *
Minimum Plan Recommended for TV & Streaming Video Services
Good for Single-User Households
<sub>(Such as Netflix / Hulu & YouTube)</sub>
Ultimate
Up to 8 Mbps Download / 2 Mbps Upload *
Recommended for TV & Streaming Video Services
Good for Multi-User Households
<sub>(Such as Netflix / Hulu & YouTube)</sub>
Platinum
Up to 10 Mbps Download / 2.5 Mbps Upload *
Recommended for TV & Streaming Video Services
Better for Multi-User Households
<sub>(Such as Netflix / Hulu & YouTube)</sub>
Daily Peak Throughput (Mbps)
5 Yr. Inbound Internet Traffic Growth (%)
Latest news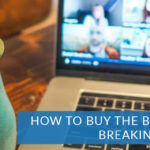 May 13, 2022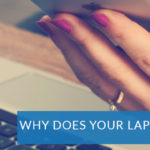 May 2, 2022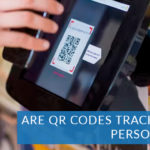 April 28, 2022
homework