Softcom | High-Speed Internet Service for Rural Areas
Are you living in a rural area and in need of reliable internet service? Look no further.
Fill out this form to find out if you are eligible.
Softcom is your solution for high-speed internet service in rural areas. As a leading internet service provider, we specialize in bringing unwired internet to remote and under served communities. With download speeds up to 400 Mbps and no data caps or throttling, you can count on us for reliable & fast rural internet.
Our cutting-edge 5G technology and dedicated team make us committed to providing you with the best possible internet service. Our pricing plans are competitively priced, so you can get the internet you need at a price that fits your budget.
Learn More
If you're interested in learning more about our 5G high-speed internet service plans, pricing, and availability, fill out the form on this page. Our team will review your request and be in touch with you shortly to discuss your options. We understand that internet access is a vital need in today's world, and we strive to bridge the digital divide and connect rural communities. Don't let a lack of internet access hold you back. Contact us today and experience the benefits of high-speed internet from Softcom.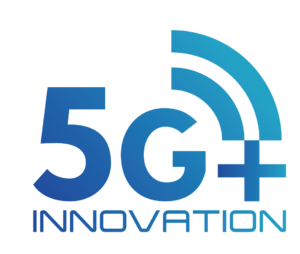 Internet Service Area Map