Experience the Freedom of High-Speed Internet with Softcom: Rural Internet, Urban Speeds
Premier Internet Service for Rural Communities
Welcome to Softcom, your local provider of high-speed internet for rural and remote areas. We're committed to providing you with fast, reliable, and secure internet service, no matter where you live or work.
Our range of plans, including the Freedom 50, Freedom 100, Freedom 200, and the premium Freedom 400, are designed to meet diverse needs. Whether you're a business, a remote worker, a digital enthusiast, or a family, we have the perfect plan for you.
Rural Internet, Urban Speeds: Unleash the Power of Connectivity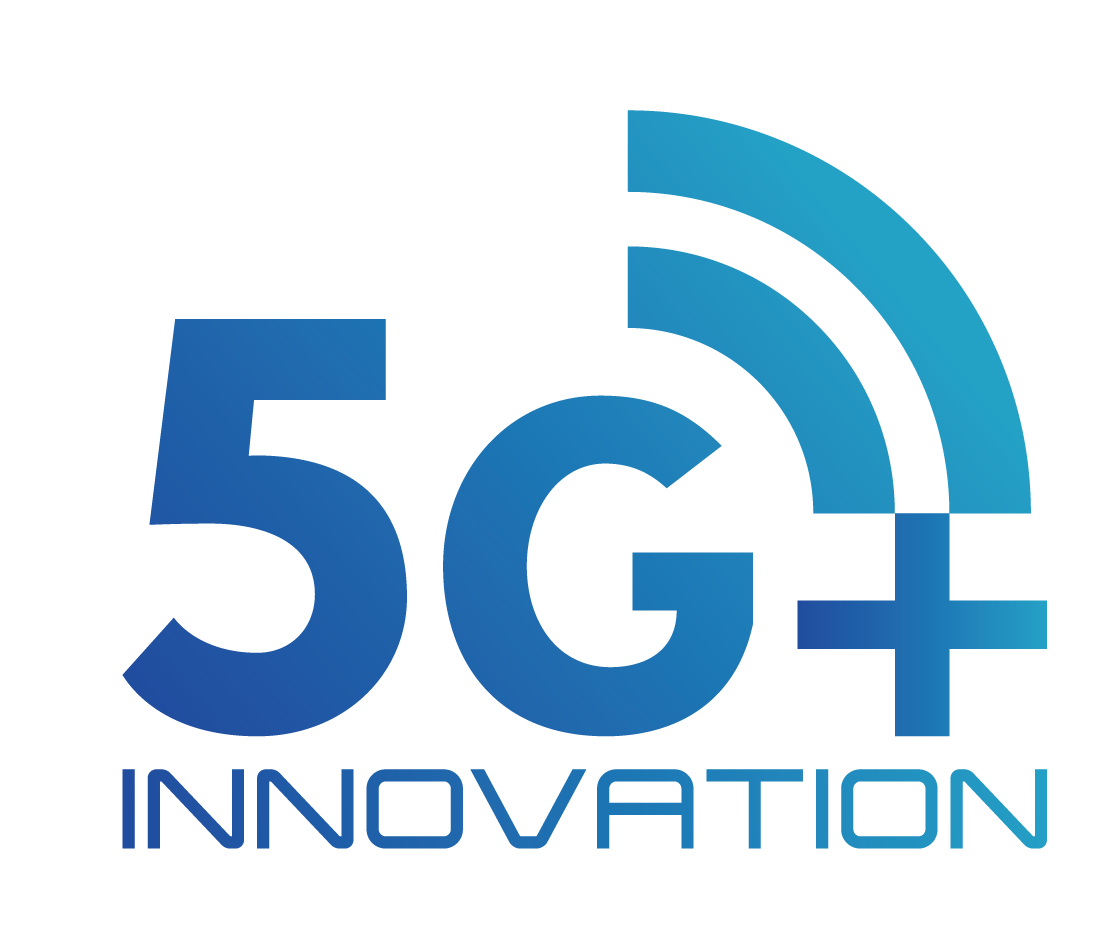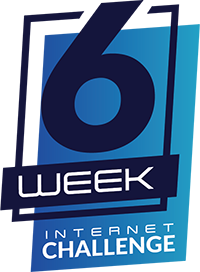 Dare to Take the Softcom 6-Week Internet Challenge:
Revolutionize Your Online Experience or It's On Us!
Experience the Softcom difference with our risk-free 6-Week Internet Challenge. Dive into the world of high-speed, reliable, and secure internet service that Softcom provides. If you're not completely satisfied after 6 weeks, you won't pay a dime. That's our promise to you.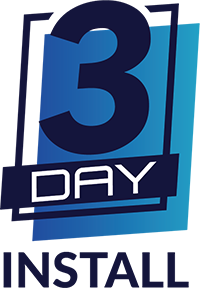 Experience the Softcom Difference: Your Time is Our Priority
Introducing Softcom's 3-Business Day Installation Guarantee: Get connected with high-speed internet within 3 business days or your first month is on us. Experience the Softcom difference – where your time is our priority.
Stream, Work, and Game without Limits with Softcom's Lightning-Fast Internet
Why Choose Softcom?
With Softcom, you're not just getting an internet service provider – you're gaining a partner committed to supporting your online activities. Our local presence, personalized support, and commitment to innovation set us apart.
Local Advantage: Bringing Connectivity to Your Doorstep
Unlike other providers, our local presence allows us to deliver exceptional service and support. Our team of seasoned technicians is always ready to assist you at our cutting-edge facility or onsite at your property.
Superior Connectivity: Empowering Your Digital Lifestyle
Our impressive densely populated communication towers and robust infrastructure ensure superior signal reception, broader coverage, and unmatched network stability. This means dependable and high-speed internet connectivity, even in challenging terrains or remote areas.
Personalized Support: Your Trusted Partner in the Digital World
We invite you to visit our facility during business hours. Our friendly and knowledgeable team is ready to answer your questions, provide technical support, or give you more information about our services.
Going the Extra Mile: Exceptional Service, Every Step of the Way
Need your router reconfigured? Just bring it to our office. Our expert technicians will handle it for you, free of charge. This is a testament to our commitment to ensuring your internet experience is exceptional.
Exclusive Early Upgrade Option: Reserving Your Spot at the Forefront of Technology
As a valued Softcom customer, you're not just securing high-speed internet for today – you're also reserving your spot at the forefront of tomorrow's internet technology. With the imminent Tarana Wireless upgrade, we're on the brink of offering lightning-fast speeds of up to 800 Mbps, and even over 1 Gbps within the next year. And here's the best part – Softcom customers are given priority! Our current and future Next-Gen Fiber-Class connections are unmatched in our service area. No other internet provider can match our speeds or pricing.
Experience the Peace of Mind of a Price Lock for 2 Years
At Softcom, we understand that financial planning is important to you. That's why we offer a 2-year price lock on all plans for new customers. Say goodbye to worrying about unexpected rate hikes, as your monthly rate will remain the same throughout the duration of the price lock period, as long as your account is in good standing.
Ready to Experience the Softcom Advantage?
Contact our team now to discuss your internet needs. Discover how Softcom can empower your online activities and take your digital experience to the next level. Don't miss out on the high-speed, reliable, and secure internet service that sets us apart. Take the next step and transform your online experience with Softcom. Because with Softcom, your satisfaction is our top priority.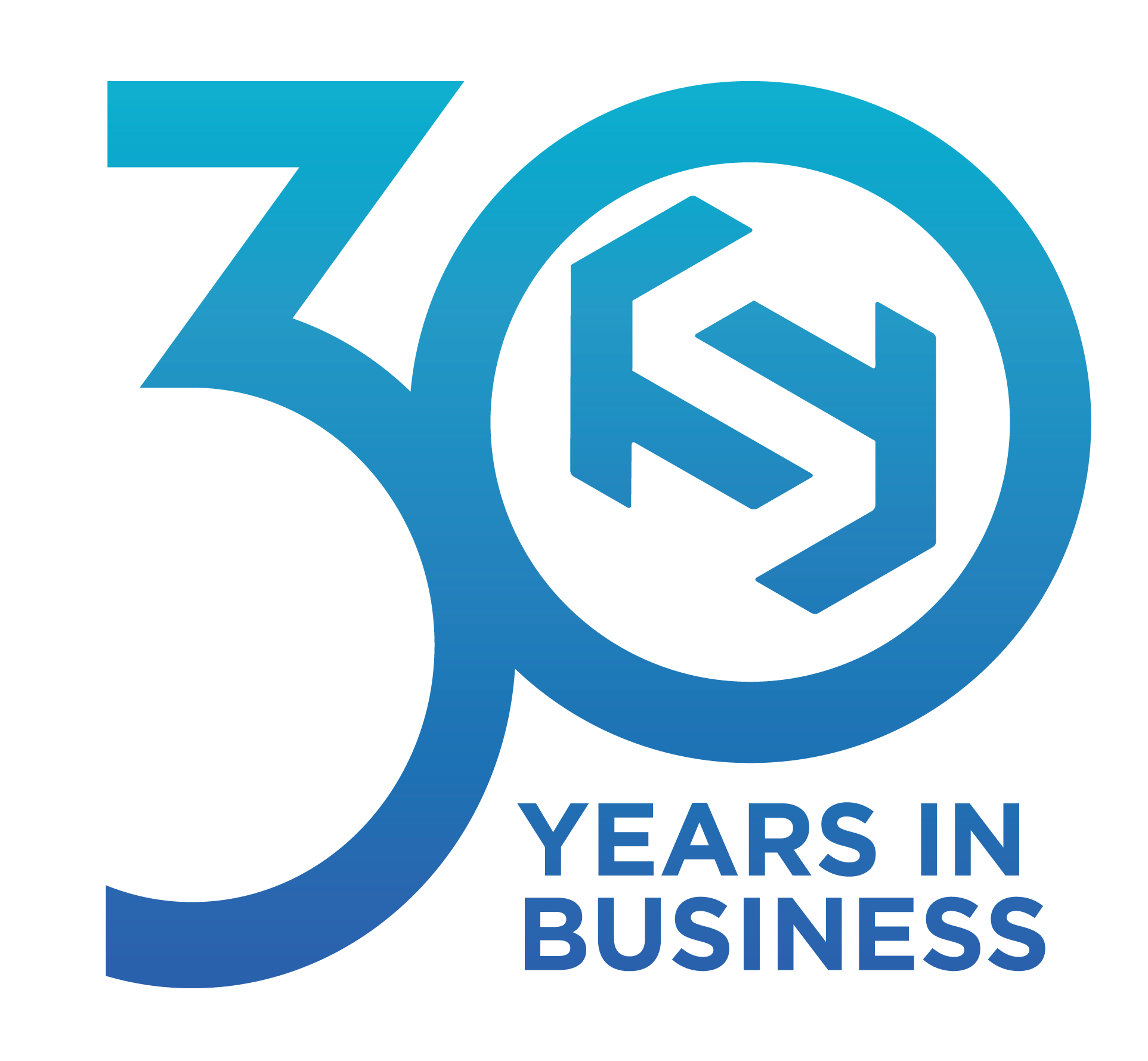 Serving Our Community for 30+ Years: Experience You Can Trust
With over 30 years of serving our community, Softcom Internet is committed to meeting the needs of our customers with fast, reliable internet service and great customer support. Don't just take our word for it, here's what our satisfied customers have to say.
"I switched to Softcom for my business and I'm so glad I did. The internet speeds are lightning fast and the customer service is top-notch. I highly recommend Softcom for all your internet needs."
Mary B "I've been a Softcom customer for years and I've always been impressed with the fast, reliable internet and great customer service. I highly recommend Softcom to anyone in need of high-speed internet."
John S Experience Unmatched Connectivity:
Your Ideal Softcom Plan is Just a Click Away!
Need help? Call our Technical Support Desk at (800) 982-7675 (Opt. 1)
Technical Support Hours:
Monday-Friday: 9am – 7pm
Saturday: 12pm – 6pm
Sunday: 12pm – 6pm