Revolutionize Your Internet Experience with Lightning-Fast Speeds: Get Fast, Reliable Internet Service Today!
Premier Internet Service for Rural Communities
Welcome to a new era of lightning-fast internet speeds for rural communities! Softcom Internet is proud to announce our partnership with Tarana Wireless, bringing you the best internet experience available today.
Thanks to our cutting-edge infrastructure and Tarana's next-gen G1 technology, we're able to provide you with download speeds up to 400 Mbps for only $139.95. But we're not stopping there – our goal is to bring you download speeds of up to 1 Gbps in the next 6 months!
Experience the power of Next-Gen technology, and discover lightning-fast internet speeds that were once impossible in rural areas. Whether you're a remote worker, student, or family looking to stay connected, Softcom Internet has got you covered.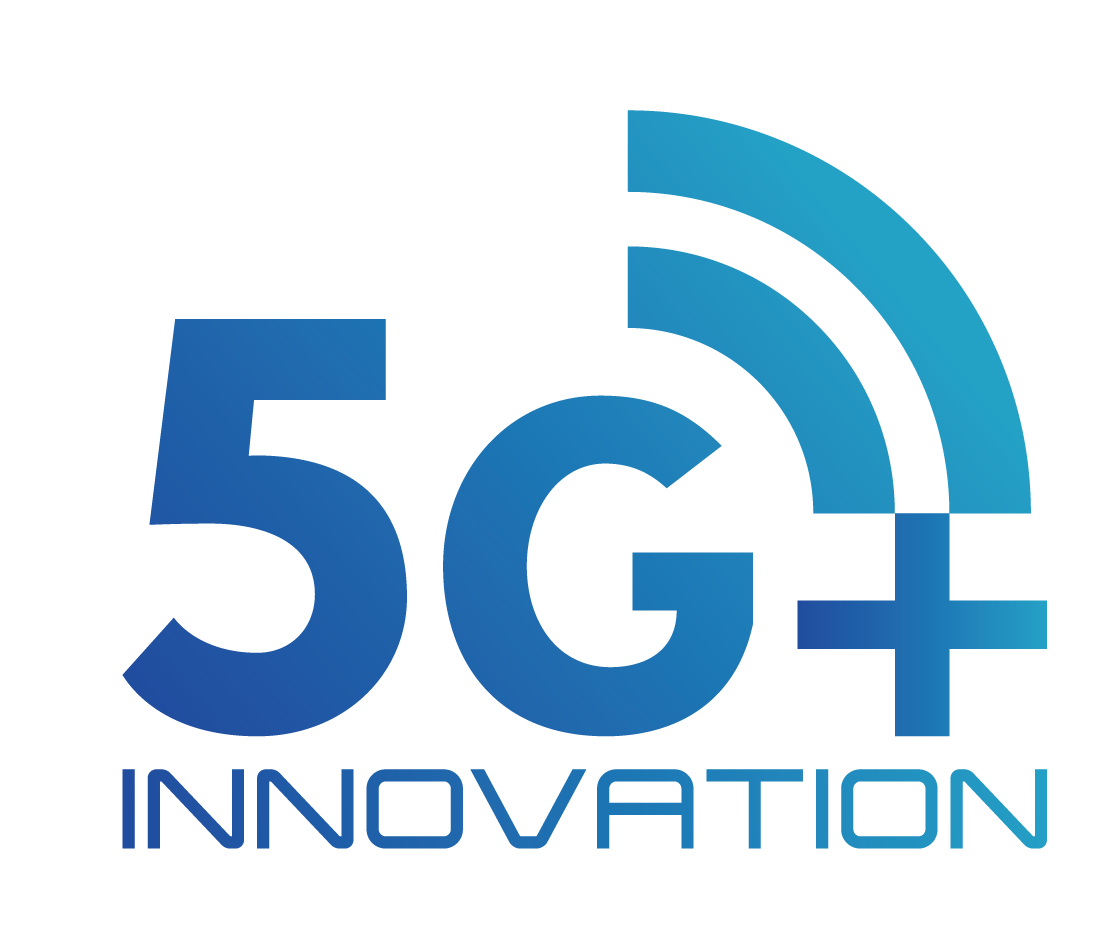 Join the Internet Revolution and Get Next-Gen Fiber-Class Connections with Softcom Internet!
Our Next-Gen fiber-class connections are unmatched by any other provider in our coverage area, giving you the fastest and most reliable high speed internet available. But if you're outside our Next-Gen coverage area or you don't need higher speeds, Softcom Internet also provides 5G+ technology with download speeds up to 25 Mbps, with options to upgrade to 50 Mbps or 100 Mbps if needed.
Say goodbye to slow loading times and buffering, and hello to seamless streaming, lightning-fast downloads, and lag-free online gaming. Our Next-Gen and 5G+ networks are state of the art in fixed wireless internet access, providing an unparalleled level of service.
We understand the importance of affordable pricing and that's why we offer our Freedom plans starting at just $64.95, making it possible for everyone to experience lightning-fast internet speeds.
Don't settle for mediocre internet any longer! Contact a Softcom representative today to learn what options are available to you at your location. Join the thousands of satisfied customers who have already made the switch to Softcom Internet, and revolutionize your internet experience with lightning-fast speeds.
Stream, Work, and Game without Limits with Softcom's Lightning-Fast Internet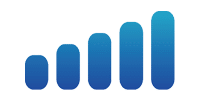 Enjoy Unlimited Internet Service with Softcom
No Throttling, Data Caps, or Limits
At Softcom, we believe in providing our customers with unlimited access to the internet. That means no throttling, data caps, or limits on your internet usage. Stream movies, play online games, video chat with family and friends, and browse the web to your heart's content without ever having to worry about hitting a data cap or being slowed down.
Perfect for Multiple Devices
Our unlimited internet service is perfect for households with multiple devices and heavy internet usage. Whether you're a gamer, a remote worker, or someone who loves to stream content, you'll love the freedom and flexibility of our unlimited internet service.
Simple and Straightforward Pricing
We keep our pricing simple and straightforward. You'll never have to worry about hidden fees or surprise charges on your bill. We believe in providing our customers with the best possible service at an affordable price. Enjoy unlimited internet access with Softcom today.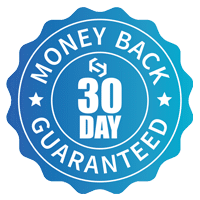 Get Reliable Service with Our No-Risk 30-Day Money Back Guarantee!
Our Commitment to Your Satisfaction
No-Risk 30-Day Money-Back Guarantee
We believe our customers deserve the best, so we offer a no-risk 30-day money back guarantee on all of our internet plans. If you're not completely satisfied with your service within the first 30 days, we'll give you a full refund – no questions asked. We want you to be comfortable in knowing that you can try our service without worrying about any long-term commitments or risks.
Experience the Peace of Mind of a Price Lock for 2 Years
At Softcom, we understand that financial planning is important to you. That's why we offer a 2-year price lock on all plans for new customers. Say goodbye to worrying about unexpected rate hikes, as your monthly rate will remain the same throughout the duration of the price lock period, as long as your account is in good standing. With Softcom, you can relax and enjoy your internet service, without the stress of unpredictable bills.
Hassle-Free Satisfaction Guarantee
If you ever have any issues or concerns, our hassle-free satisfaction guarantee ensures that we'll work with you to make it right. We value our customers and want to make sure that everyone is satisfied with our services, so we'll do whatever it takes to ensure that your needs are met. We strive to ensure your satisfaction every step of the way.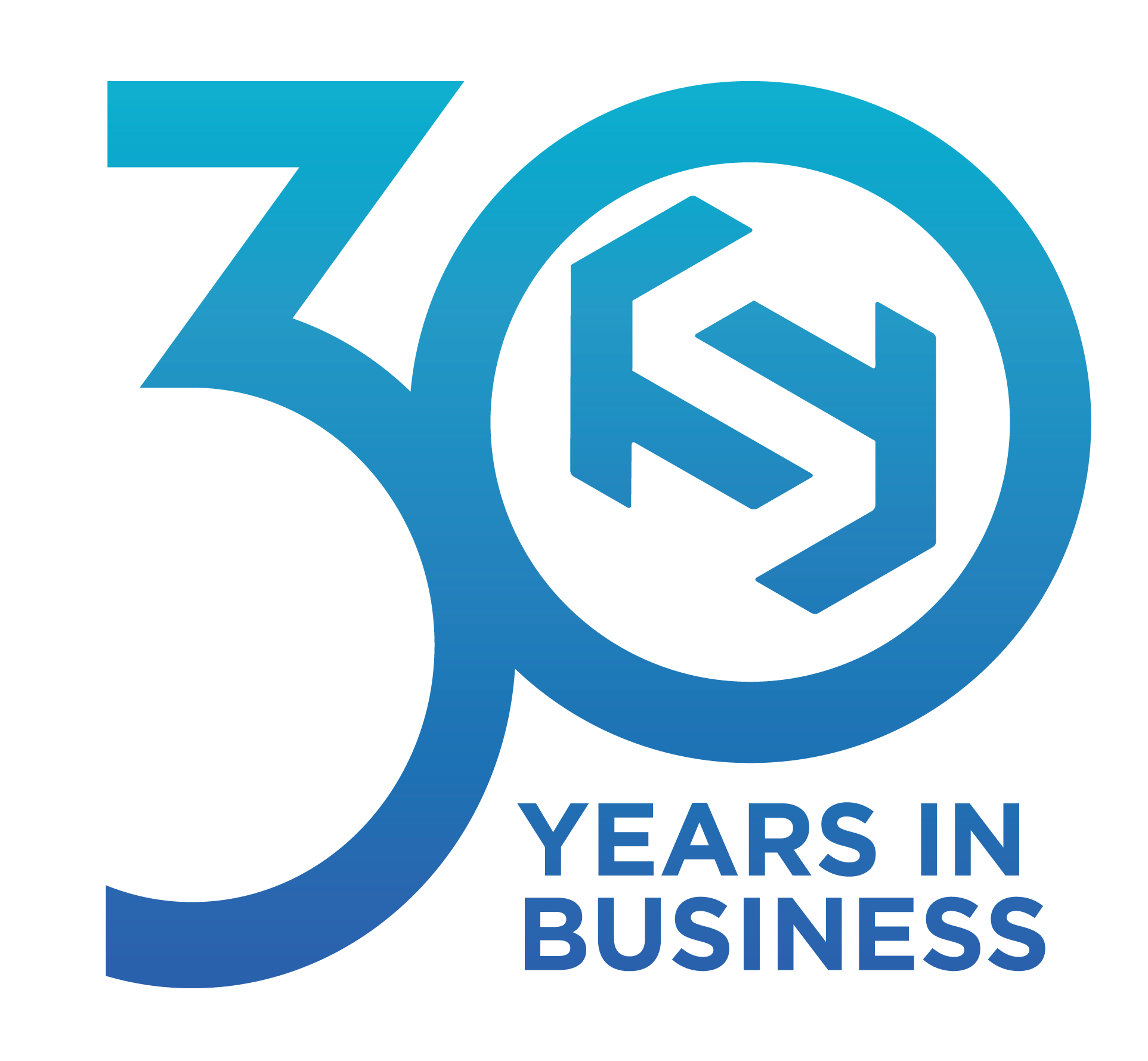 Serving Our Community for 30+ Years: Experience You Can Trust
With over 30 years of serving our community, Softcom Internet is committed to meeting the needs of our customers with fast, reliable internet service and great customer support. Don't just take our word for it, here's what our satisfied customers have to say.
"I switched to Softcom for my business and I'm so glad I did. The internet speeds are lightning fast and the customer service is top-notch. I highly recommend Softcom for all your internet needs."
Mary B "I've been a Softcom customer for years and I've always been impressed with the fast, reliable internet and great customer service. I highly recommend Softcom to anyone in need of high-speed internet."
John S Need help? Call our Technical Support Desk at (800) 982-7675 (Opt. 1)
Technical Support Hours:
Monday-Friday: 9am – 7pm
Saturday: 12pm – 6pm
Sunday: 12pm – 6pm