NETWORK STATUS
Technical Support 1-800-982-7675 Opt. 1
Hours: Mon-Fri: 9am-7pm | Sat/Sun: 12pm-6pm
Check here for frequent updates on the current status of Softcom's network, services and systems. If you are experiencing a real-time service availability issue that is not described below, please contact Customer Support for assistance.
Network Status Update
There are no significant outages at this time.
If you're still experiencing disruptions at your location, we recommend rebooting your radio by following these simple steps:
Remove power from the Power over Ethernet (PoE) injector inside your home for 30 seconds.
Reconnect the power to the PoE injector.
Please note that depending on the radio installed at your property, it could take up to 10 minutes for the radio to be fully operational.
If you still do not have service after rebooting the radio, you may need to reboot your router using the same process of removing and reconnecting power. (Important Note: Please do not push the reset button on the router).
If the issue persists, our technical support team is here to help! Contact us at (800) 982-7675, option 1, and a technician will be available to troubleshoot the connection and resolve any issues you may be experiencing.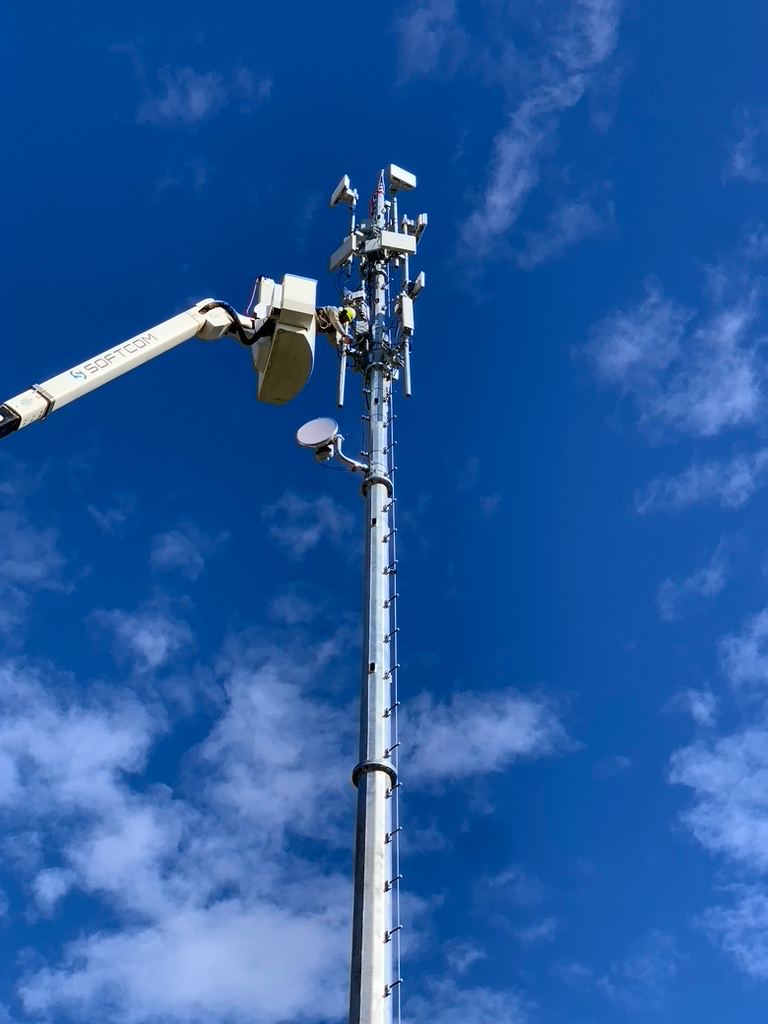 Need help? Call technical support at (800) 982-7675 Opt. 1